General Meeting Announcement and Documents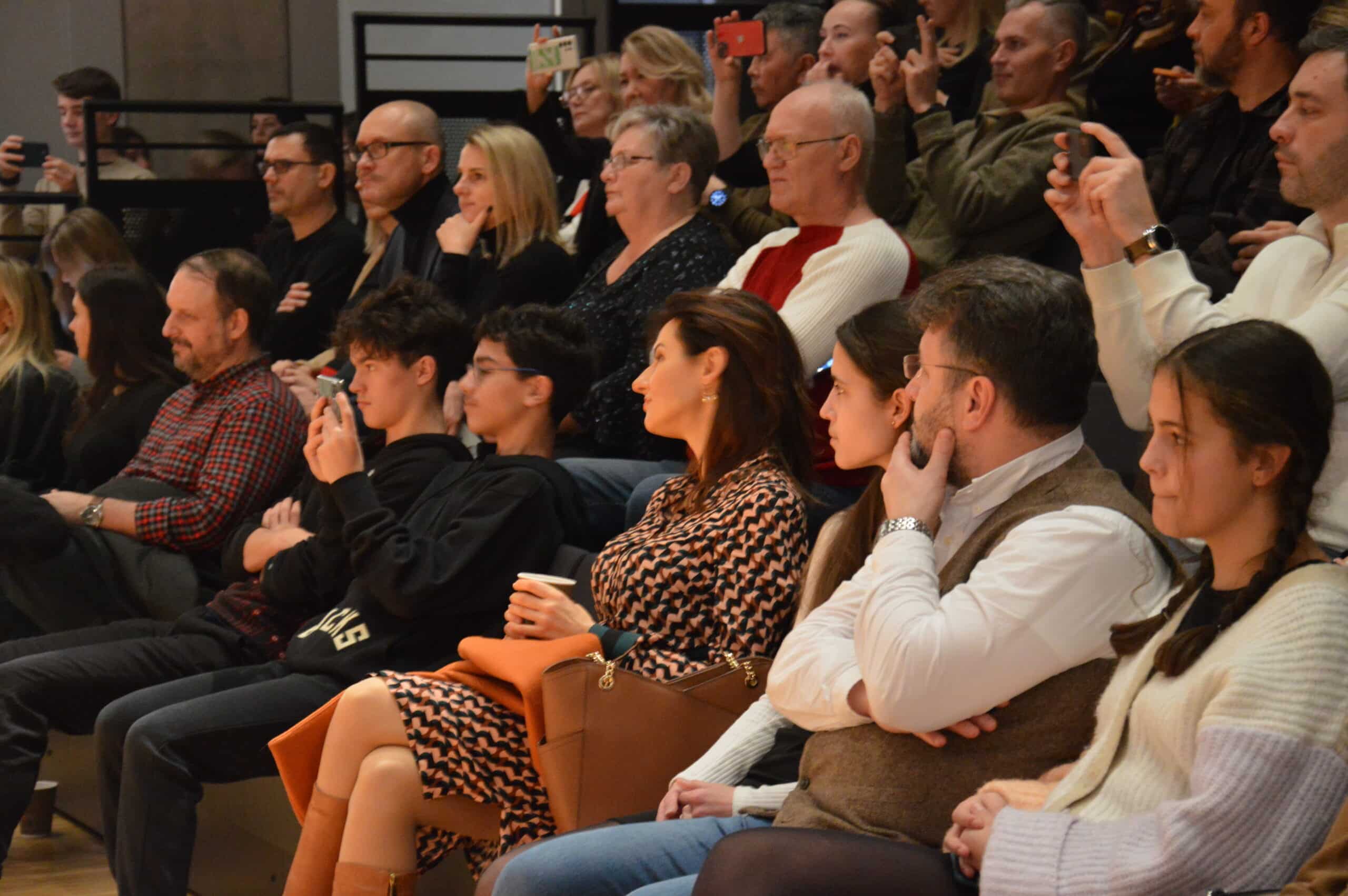 Dear Parents,
There will be a repeated Extraordinary General Meeting on February 9th, 2023 on Zoom at 16:00.
We know that you, as members of the Association, are committed to the school and its development. Please collaborate with us on our important decision-making by joining the meeting and casting your votes. Your voice can make a big difference. As organizers, we do our best to make the process meaningful, productive and time-efficient.
We are once again able to offer an easy advance electronic voting option (from 00:00 on January, 27 until 16:00 on February, 8th), which will allow you to vote anytime in advance even if you cannot attend the meeting. Further details are set out below.
The agenda for the Extraordinary General Meeting (EGM) on 09/02/2023 at 16:00 -17:00 is as follows:
Appointing the secretary of the meeting (voting)

Appointing 2 vote counters of the meeting (voting)

Changes to the Articles of the Association

(voting)
Quorum: The participation of no less than 2 members by advance voting or during the meeting will be required to register the meeting and its results. We nonetheless urge you all to please once again cast your votes in advance or at the meeting to ensure a maximally representative result.
Quorum will be counted at the meeting from 16:00 to 16:15 cross-referencing advance votes and current participants.
Materials provided:
        The full information pack for the meeting is placed in the "Files" subfolder of Managebac Parent section here
Links and technicalities: :
All voting will be set up on electionrunner.com. Voting links are being sent to Association Members' email addresses as registered on ISL ManageBac. You can follow the links and cast your votes right away before 16:00 on February 8th, 2023. Anyone who has voted in advance is welcome to the meeting, but does not need to stay nor vote.
For meeting access you will need to register here. Registration is now open. Please use your Association Members' email addresses, registered on ISL ManageBac.
If you have any questions related to the new edition of the Articles of the Association, please submit those in advance before  17:00 on February 7th, 2023  to islmgm@isl.edu.lv.
Questions will be answered by EOB (17:00) on February 8th or at the meeting. 
For technical issues, please contact administrator@isl.edu.lv or call +37129464605.
Looking forward to your participation.
Warm Regards,
Chairman of the Board of the Association "International School of Latvia"
Director of International School of Latvia
Ronelda Josephine Joyce Capadona