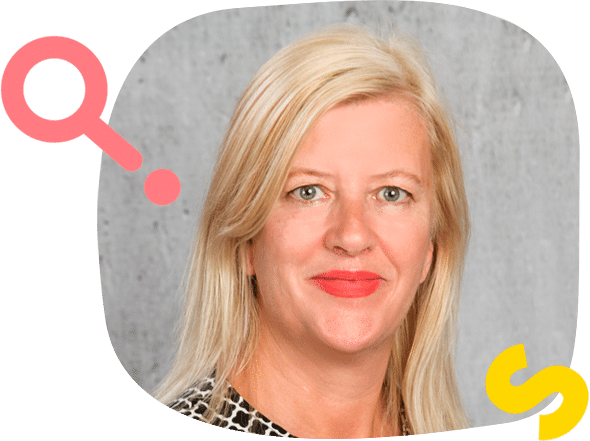 It is my pleasure to welcome you to the International School of Latvia (ISL).
If you are looking for an engaging, dynamic, and caring environment where your children will thrive daily, realize their passions, and maximize their potential, then you have found the right place.
ISL follows the academically rigorous International Baccalaureate (IB) programme; a whole child approach to learning which has inquiry, critical-thinking and problem-solving at its heart. As the first IB World School in Latvia, ISL offers all three IB programs, the Primary Years Program, the Middle Years Program and the IB Diploma Program. IB enables our students to receive an exemplary academic education, and develop social and critical thinking skills, to allow them to embrace the challenges of an ever-changing world.
At ISL we believe that we are all learners; students, teachers, staff, and families alike. Our learner profile highlights the values we adhere to as a community: caring, honesty, respect, open-mindedness. We see the potential in every student. We are passionate and committed to helping each of them reach their full potential. Our community is proud of its rich diversity, its students' achievements and the unique learning environment in which individuals develop the skills necessary to be successful global leaders.
For many families considering an international school, the decision is about more than the school's academic achievement. ISL understands that it is also about seeking a school environment where everyone feels connected, valued, and appreciated. ISL believes that collaborative partnerships are crucial in creating a successful school and leading with respect and dignity is our constant goal.
We hope that our website tells you everything you need to know about learning at ISL but realizes that it cannot replace the experience of paying us a visit. Please feel free to contact us and schedule an appointment at a time that is convenient to you.
We look forward to welcoming you to our school.