Welcome to the International School of Latvia
A school with the International Baccalaureate programme
We are part of the IB World Schools community comprising more than 5000 schools worldwide.
We are the only school in Latvia to offer all three International  Baccalaureate education programmes (IB) for students ages 2 to 18.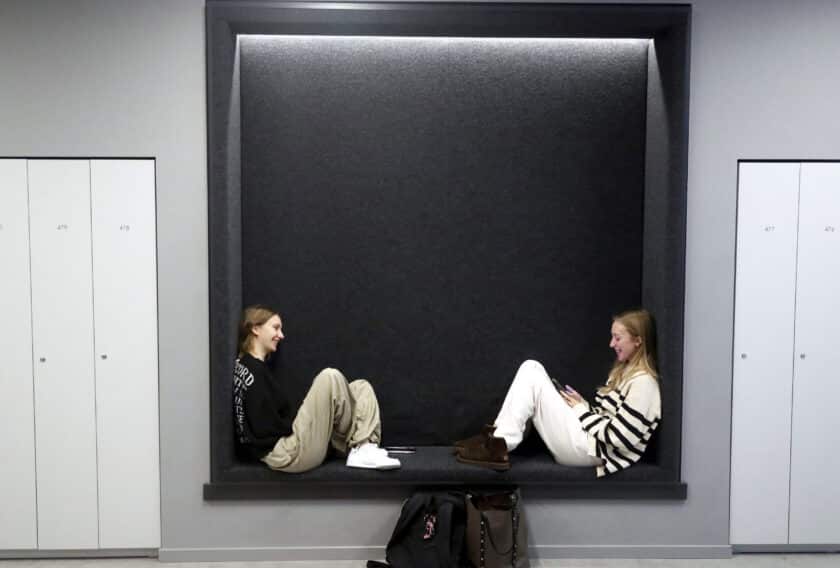 The school with an inclusive and global community
We are the premier international school in Latvia with more than 25 years of experience.
We educate more than 400 students representing around 40 nationalities, by fostering individual learning approach.
We support students with learning difficulties, and provide challenges to students with gifts and talents.
We have a truly international, caring and respective community welcoming up to 100 new families every year.
We have a dedicated world-class faculty with teachers from the United States of America, Canada, the UK, Australia, Latvia and other countries.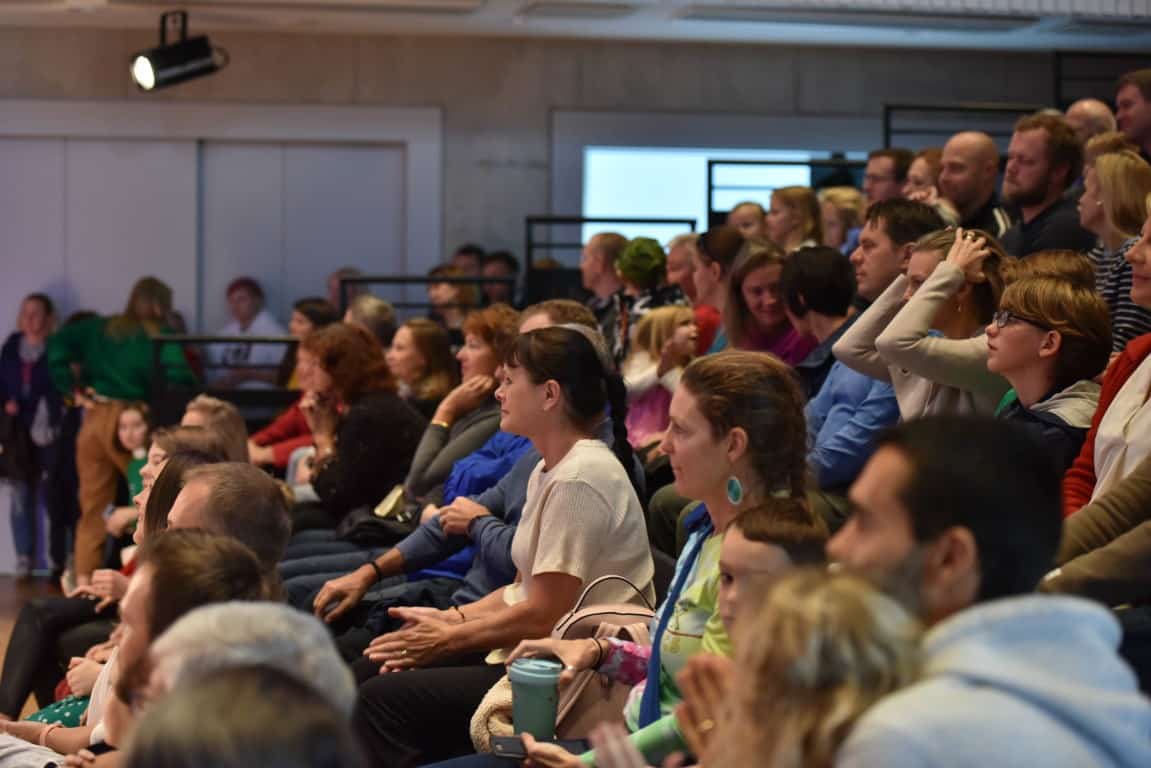 The school empowering to embrace opportunities and pursue passions
We believe that happy children are successful learners.
We offer an integrated curriculum of academics, athletics, arts, exciting afterschool activities and summer camp programme.
We have a purpose-built campus with state-of-the-art and vast facilities.
We have College Counseling support to find students the best universities when they graduate.