Our guiding statements define the purpose and direction of our school, and are used to guide our strategic plan and decision making.
Our Mission
Who we are
We are an international community, challenging students through a holistic, inquiry-driven program to nurture resilient, globally-minded learners.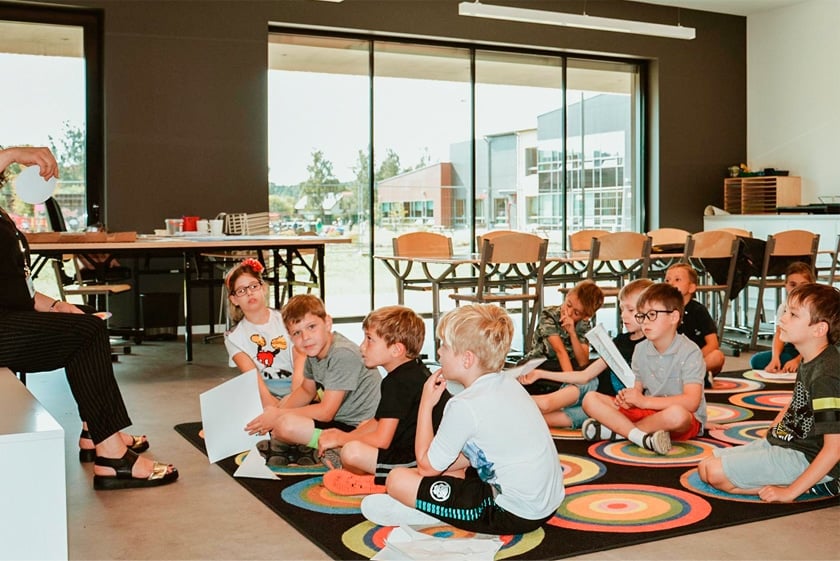 Our vision
Who we aspire to be
Inclusive
-
Collaborative
-
Empowered
-
Our values
Our core beliefs
Student voice and advocacy are integral to our school culture.
Learning cognitive, creative, physical, social, and emotional skills while also having fun is critical for a balanced learning experience.
Integrity, honesty, empathy, and trust are fundamental.
Respect for ourselves, others, and our environment guides our thoughts, actions and relationships.
We all benefit from a diverse community where everyone is safe, appreciated, and feels free to be themselves
Creativity, curiosity, and adaptability equip us to pursue our passions and thrive in a challenging world.
A strong community is built through positive participation, communication, and collaboration.
Contributing positively to society and caring for the environment is our responsibility.
The courage to face challenges, take risks, and make mistakes is essential for growth.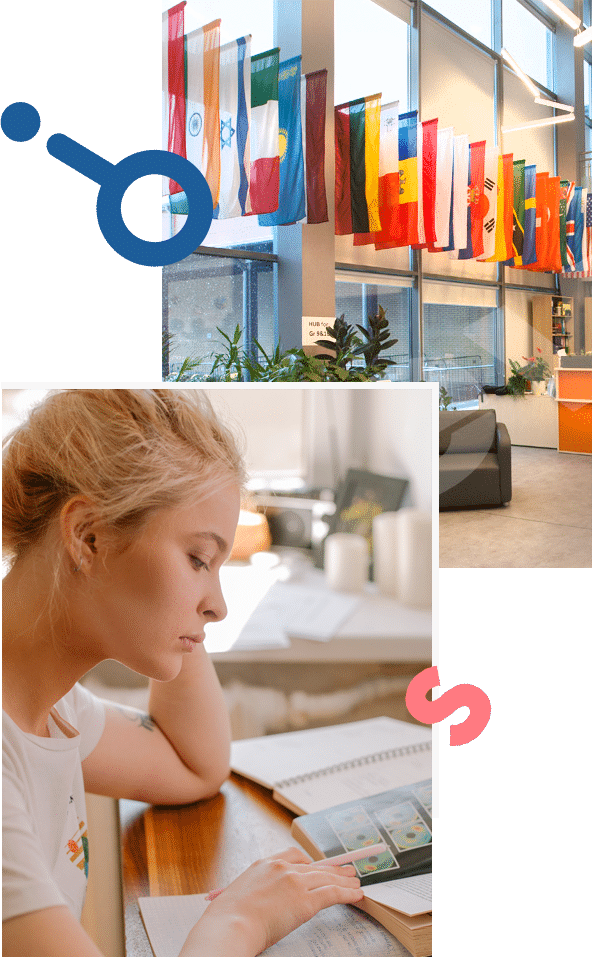 Provide an independent and not for profit Pre K-12 education.
Deliver the International Baccalaureate PYP, MYP and Diploma programmes and maintain international accreditation.
Maintain the international identity of the school while celebrating Latvian culture.
Recruit, develop, and retain qualified staff that embrace the values, mission, and vision of ISL.
Have English as the language of instruction while celebrating mother languages.
Approve and maintain only those programs that are consistent with the strategic direction, are financially justified, and provide for professional development and assessment.
Ensure that enrollment, resources and capacity are aligned, sustainable and balanced with our school's needs.
Maintain a strategic plan with a systematic process of reflection, feedback, and community engagement.
Not tolerate behavior that is detrimental to the health, safety, integrity, well-being, or dignity of any individual, or violates the school's values.
Definition Of Learning
How we learn together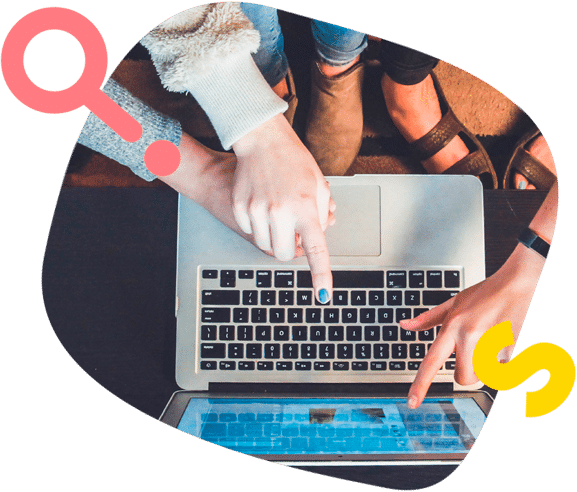 ISL, as an IB World School, defines learning as a holistic, inquiry-based, and learner centered process. ISL values meaningful and transferable learning where we construct understanding by developing and applying knowledge, skills and attitudes. As learners, we develop and show our understanding when we:
Apply our learning to new situations
Inquire to extend our learning
Create solutions
Communicate our learning effectively to others
Make connections across our learning
Reflect critically on our learning
Diversity Statement
How we model a global community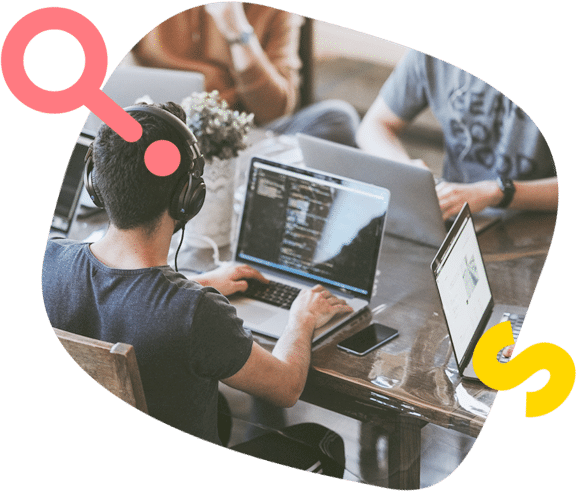 The International School of Latvia is committed to the intercultural principles of Diversity, Equity, and Inclusion within our community and extends these principles to include faculty, administration, students, parents, and staff.
We understand Diversity to be the presence of 'difference' and recognize difference to include aspects of identity such as race, colour, national origin, nationality, age, disability, neuro-diversity, sex, gender identity, religion, political beliefs, socio-economic status, marital status or sexual orientation. We will not discriminate based on any of these differences.
At ISL, being inclusive is a cornerstone of our school ethos. Every individual in our community contributes to our diversity. We embrace the importance of Equity where individuals have access to opportunities regardless of difference and can achieve individual success. Promoting equity is not about treating everyone in the same way (equally), but about recognizing that everyone's needs are met in different ways. Creating an equitable community means that individuals have the tools and support they need to access opportunities.
We are an Inclusive community, seeking to create an environment where individuals are welcomed, supported and valued. We wish to make our community a place where all members can thrive and where we understand that 'other people with their differences, can also be right' (IB Mission Statement).
Community Expectation: At ISL, we believe that a positive, and collaborative relationship between all community members including staff, students, parents and visitors is essential to the fulfillment of the School's Mission and the values expressed in this Diversity Statement. The School does not tolerate behavior that is detrimental to the safety, integrity, or dignity of any individual or group.
Strategic Goals
How we continue to grow
Personalized
To develop engaged and motivated learners who are challenged and supported to reach their full potential relevant to their lives, interests, and ambitions.
Learning is differentiated, flexible in pacing and informed by where students are.
Learners will be engaged and motivated to pursue challenges and build resilience.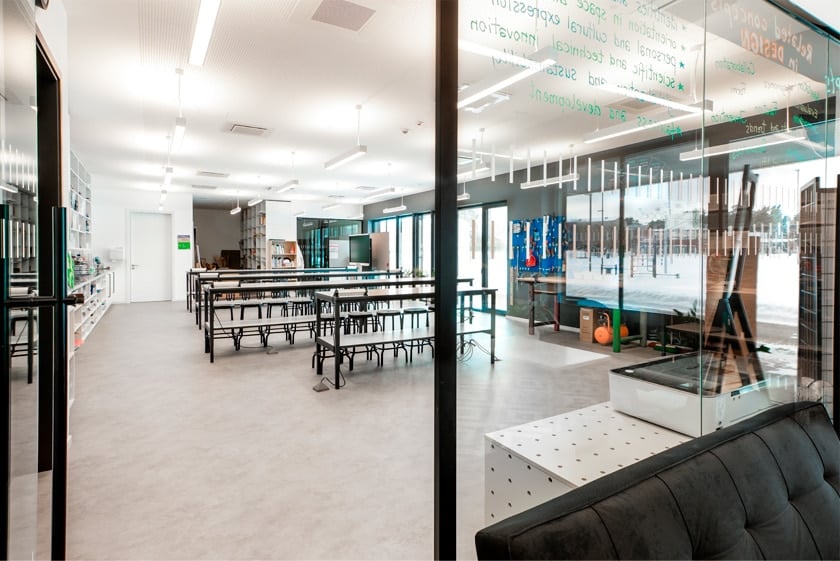 Community
To develop a community which is truly inclusive, collaborative, engaged and international.
All community members will understand that each individual is unique and valued, and that their actions and beliefs have an impact on others.
Learning will be designed to develop respect, collaboration, effective communication, and international mindedness including diversity, equity, inclusion, and justice.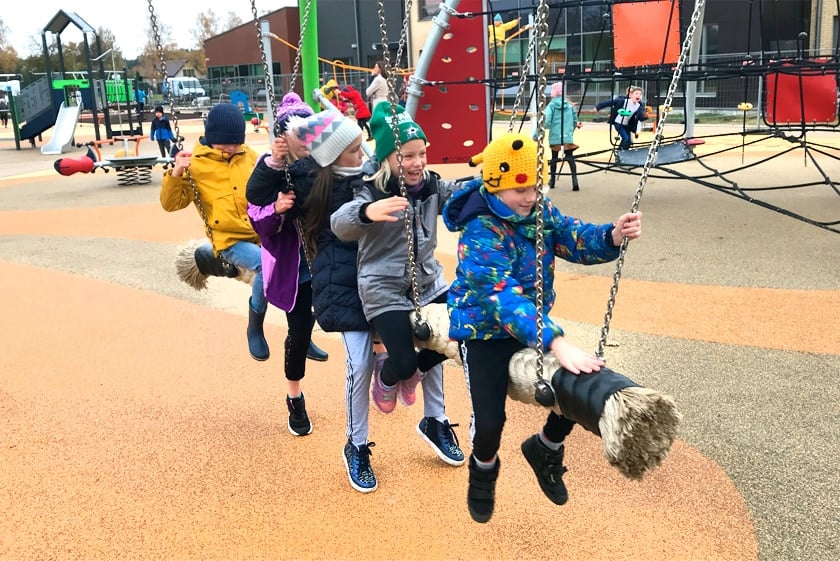 Employees
To hire, develop and retain the best possible employees who are engaged, motivated and inspired to ensure the best possible outcomes for our students.
Develop systems and structures and protocols to support continual growth, retention, and the well-being of all employees.
Employees feel valued, supported and that they have a voice in critical issues that affect them.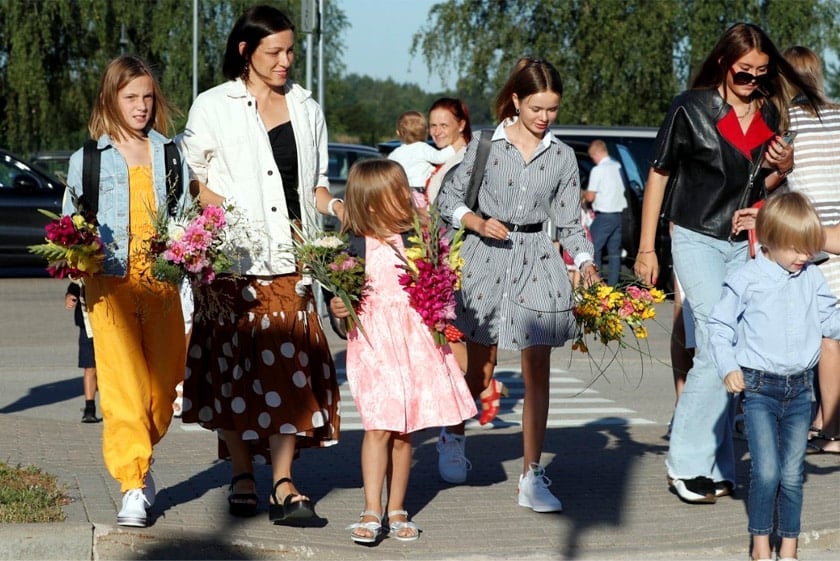 Student Agency
To develop a climate where student voice, choice and ownership for learning are valued and practiced.
Learners will take a proactive role in designing and evaluating their learning.
Learners feel valued, that they have a voice in critical issues that affect them and have support in voicing and acting upon things that they value.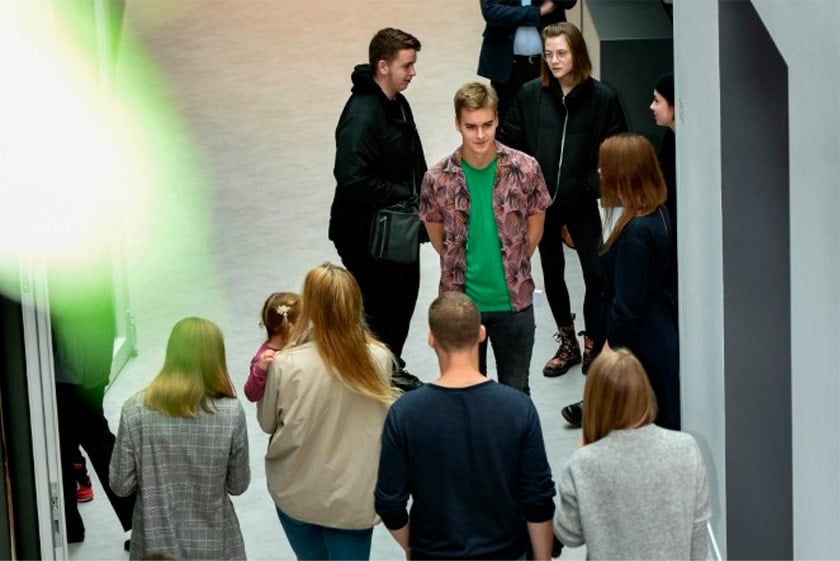 March-September 2021

We met with over 250 ISL stakeholders to capture feedback about where ISL should be heading in the future

October 2021

Students, parents, teachers, administrators, and the School Council developed strategic documents to guide our future direction

November 2021:

These strategic documents were adopted by the Council and used as the foundation to create goals and prioritize objectives


December 2021:

The Council approved the goals, parameters and objectives that will be used to create action plans

February 2022:

The leadership team created ACTION MAPS to help guide our objectives.

March-May 2022:

Students, parents, teachers, staff and administration met in focus groups to complete action plans.