We're delighted that you're considering the International school of Latvia for your child's education.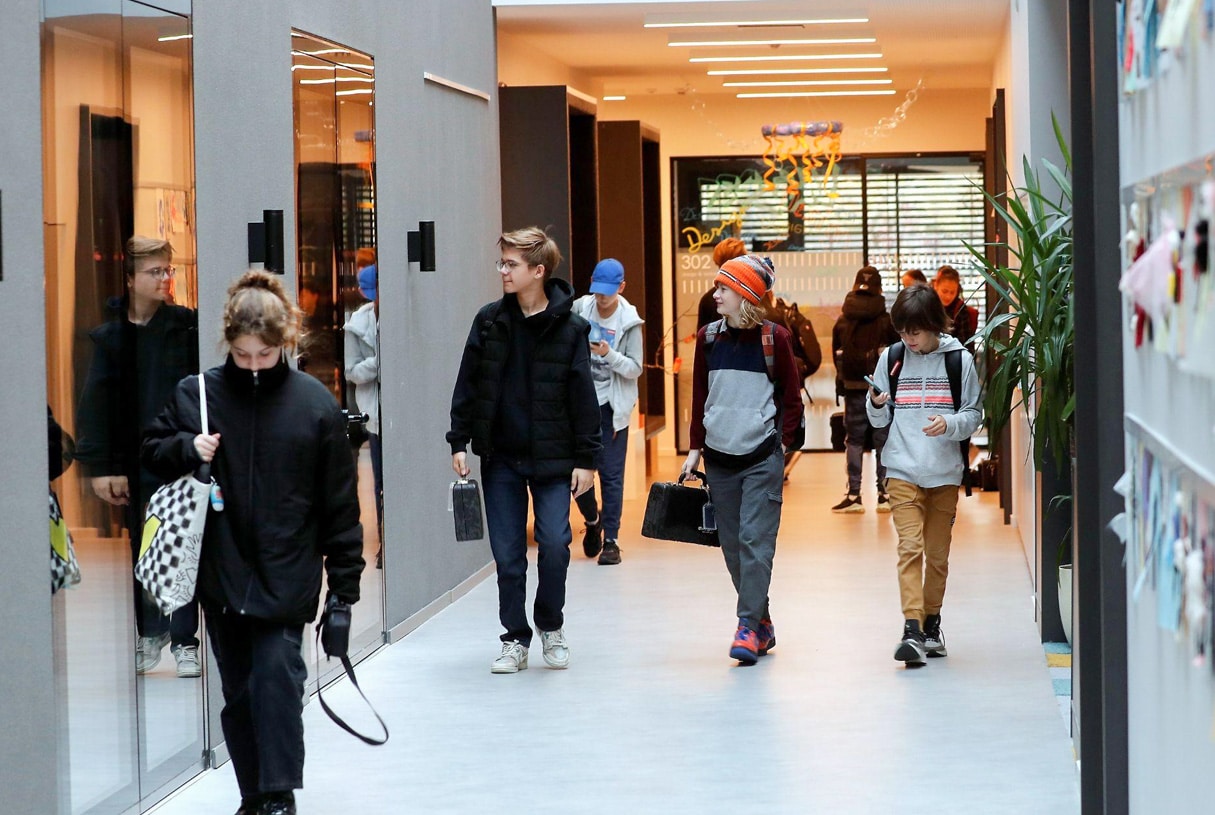 Tell us about you and your family
Once you've completed the short form below (linked to admissions email), one of our dedicated Admissions Team representatives will get back to you within 24 hours (local time, Monday to Friday) to discuss your enquiry in more detail and answer any additional questions you may have.
The best way to experience our school is to visit us, so please let us know your availability and we'll do ourbest to accommodate you.
*Please note that our school tour days are Mondays, Wednesdays and Fridays from 11:00 to 15:00. We're looking forward to answering all of your questions and welcoming your family to our school.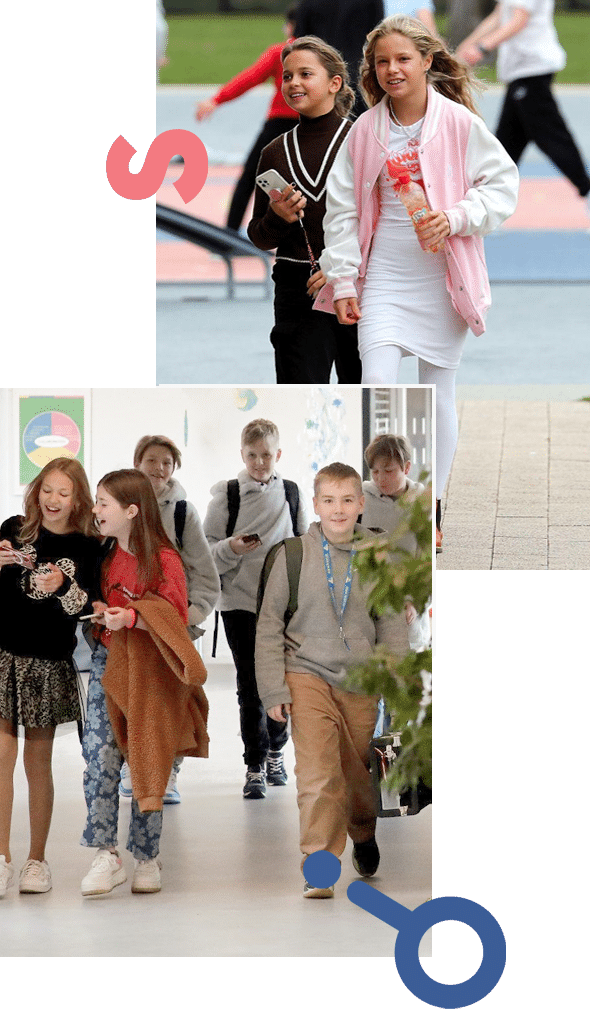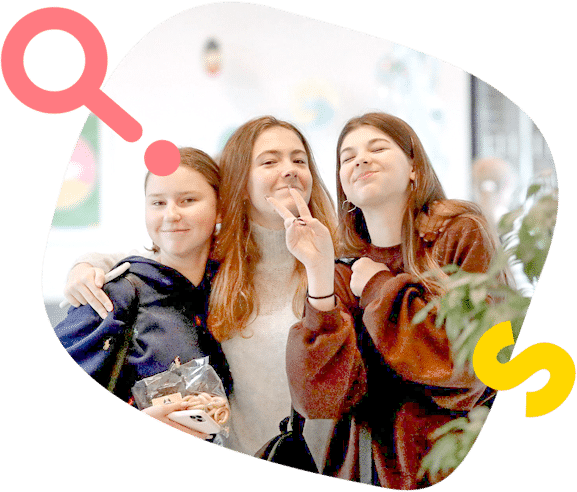 Open House
At the International School of Latvia we understand that when you are choosing a school, you are looking for the best fit for your whole family. That is why ISL is happy to open its doors and welcome families who like to see and feel the school, before applying. Our Open House is a wonderful opportunity to meet with our team, explore our campus and experience a regular school day at ISL. We look forward to you joining us at our next open house and see firsthand how we are an excelling community school where everyone is included, respected, and appreciated.
Our next Open House is on November 1st @ 8:45-9:45 am