ISL Director Nel Capadona elected as a Member of the AmCham Board
We are delighted to announce that Ronelda (Nel) Capadona, Director of the International School of Latvia has been elected to the AmCham Board of Directors. The AmCham Nominating Committee elected Nel Capadona as a member of the Board of Directors to replace Renate Strazdina and Nel Capadona will serve the remaining term of until 2022.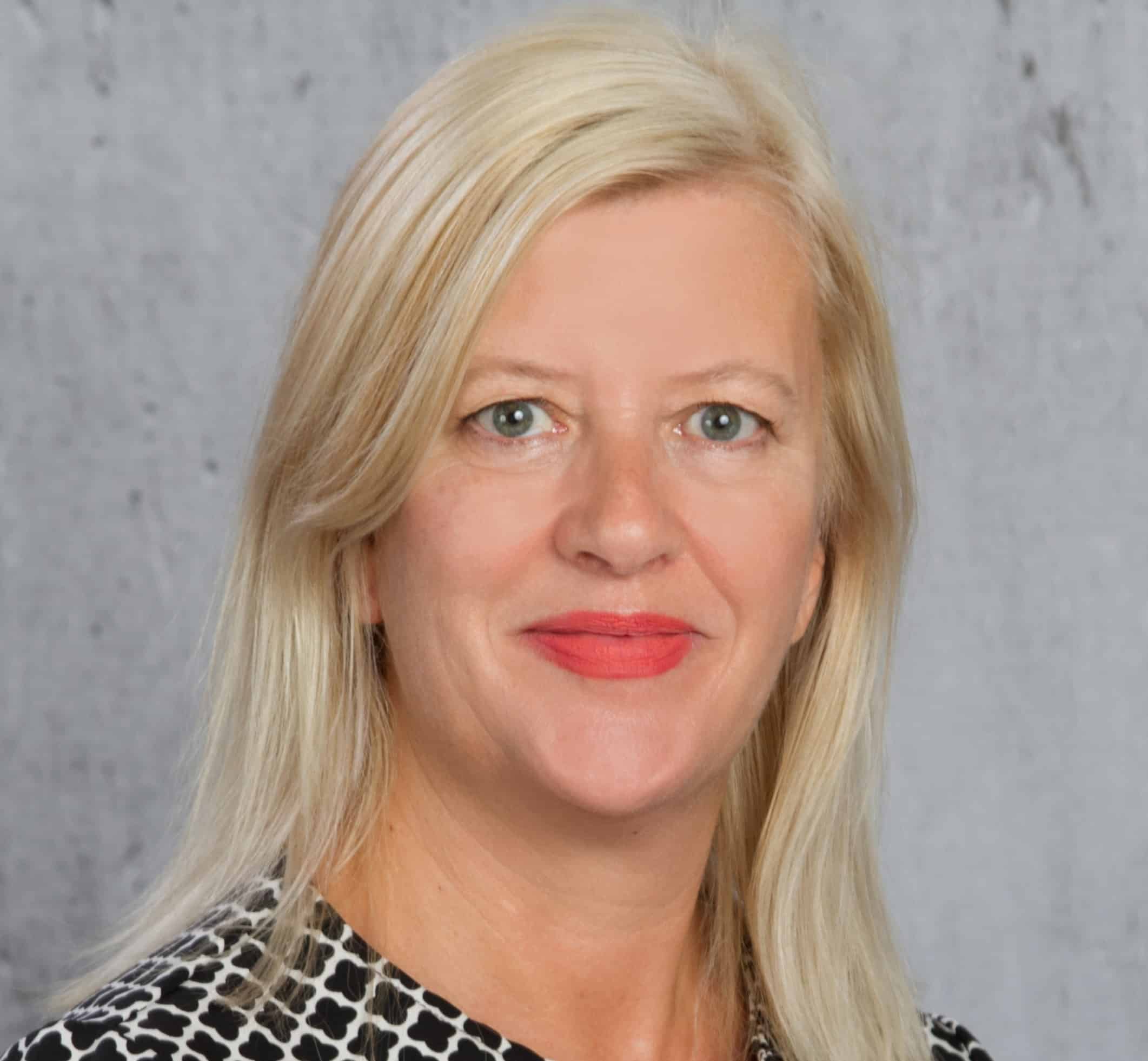 As the Director of the International School of Latvia, Nel will work closely with the U.S. Embassy and Department of State's Office of Overseas Schools, to provide an excelling international education within a vibrant school representing over 30 nationalities. Over the last 20 years, Nel has served as a Board Member on the East Asia Regional Council of Schools, the International School Association of Schools in Thailand, and is currently an active member of the Central and Eastern European Schools Association.
Nel Capadona: "I believe that collaborative partnerships are crucial in creating thriving communities. I am excited to join the AmCham team and find ways to strengthen our community bonds, advance the mission and vision of AmCham, and advocate for Latvia as a trusted destination for American families and international businesses".
Nel Capadona will serve alongside with following AmCham Board members: Zinta Jansons, AmCham President and Foreign Counsel at Ellex Klavins; Liene Dubava, Vice President of AmCham and Member of the Management Board at Nasdaq Riga; Roberts Melbardis, Vice President of AmCham and Country Manager at Encompass Digital Media Latvia; Pauls Miklasevics, Vice President and Individual member; Ieva Racenaja, Vice President and Director of Riga Graduate School of Law; Dita Erna Sile, Public Affairs and External Communication Head Baltics at Novartis; John Martin Tully, CEO of MikroTikls and Liga Smildzina-Bertulsone, Executive Director.