Virtual Open Day at the International School of Latvia
We believe that we are all learners; students, teachers, staff, and families alike. We strongly follow our community values: caring, honesty, respect, open-mindedness. We see and develop each and every student's uniqueness and are passionate and committed to helping them reach their full potential. Our community is proud of its rich diversity, its students' achievements and the unique learning environment in which individuals develop the skills necessary to be successful global leaders. Our Virtual Open Day is designed to help you to get to know us better. The event will be moderated by our Director Ms. Nel Capadona, and will give you an overview of our welcoming international community, the rigorous academics and learning philosophy behind our implementation of the IB program from preschool through Grade 12, and a better understanding of ISL's core mission and values.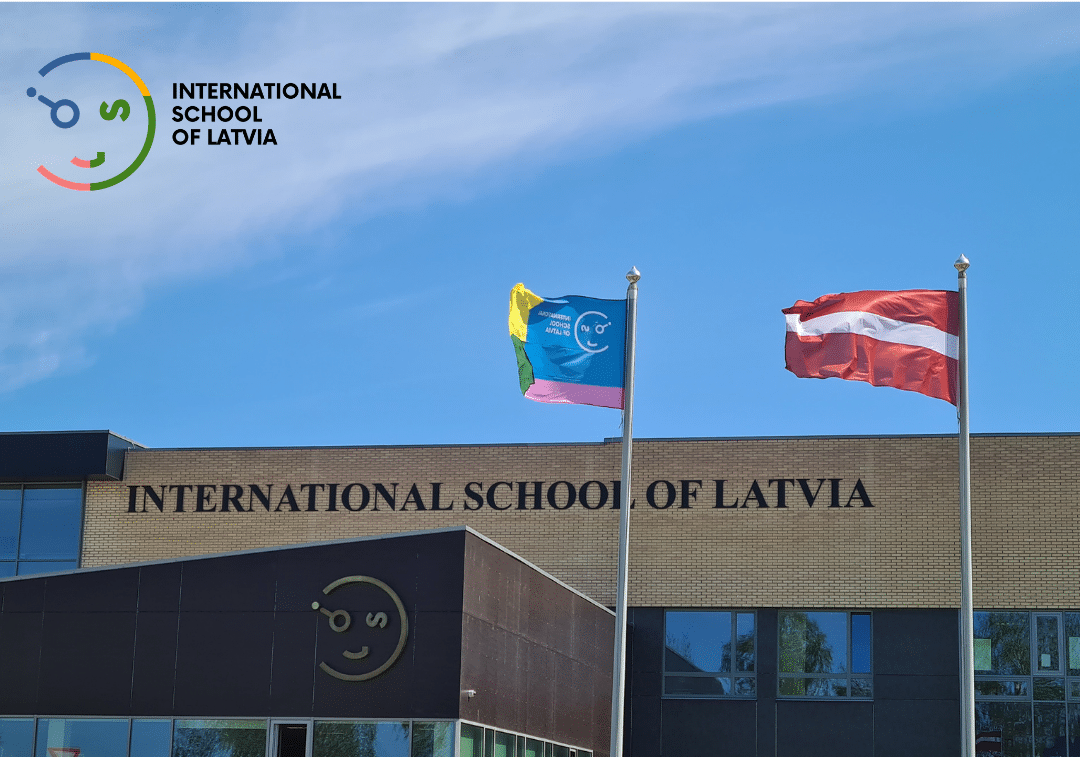 When: June 21, 2021 
Time: 3-4 PM Eastern European Time Zone
How: Zoom link
Our recent graduate Andrejs is sharing his experience in ISL:
ISL follows the world-renowned International Baccalaureate (IB) program, a holistically-based approach to learning with inquiry, critical-thinking and problem-solving at its heart. ISL was the first IB world school in Latvia and remains the only international school in the country authorized to offer all three programs from preschool through graduation. Our youngest learners are in the Primary Years Program (PYP), students in grades 6-10 utilize the Middle Years Program (MYP), and our 11th and 12th graders prepare for university admission with the Diploma Program (DP). Our IB programs enable ISL students to access an exemplary education designed to develop critical thinking skills and a greater social understanding and prepares them to embrace the challenges of an ever-changing world.
We look forward to welcoming you to our school.
If you have any questions, please don't hesitate to ask. Contact us by phone +371 67755146 or by email admissions@isl.edu.lv.