ISL Director Running for AmCham Latvia Board Member
AmCham Latvia will hold its Annual General Meeting (AGM) next Thursday, March 11. Among the Agenda there is also AmCham Board Elections 2021. We are very proud that one of the candidates participating in these elections is ISL Director Ms. Nel Capadona.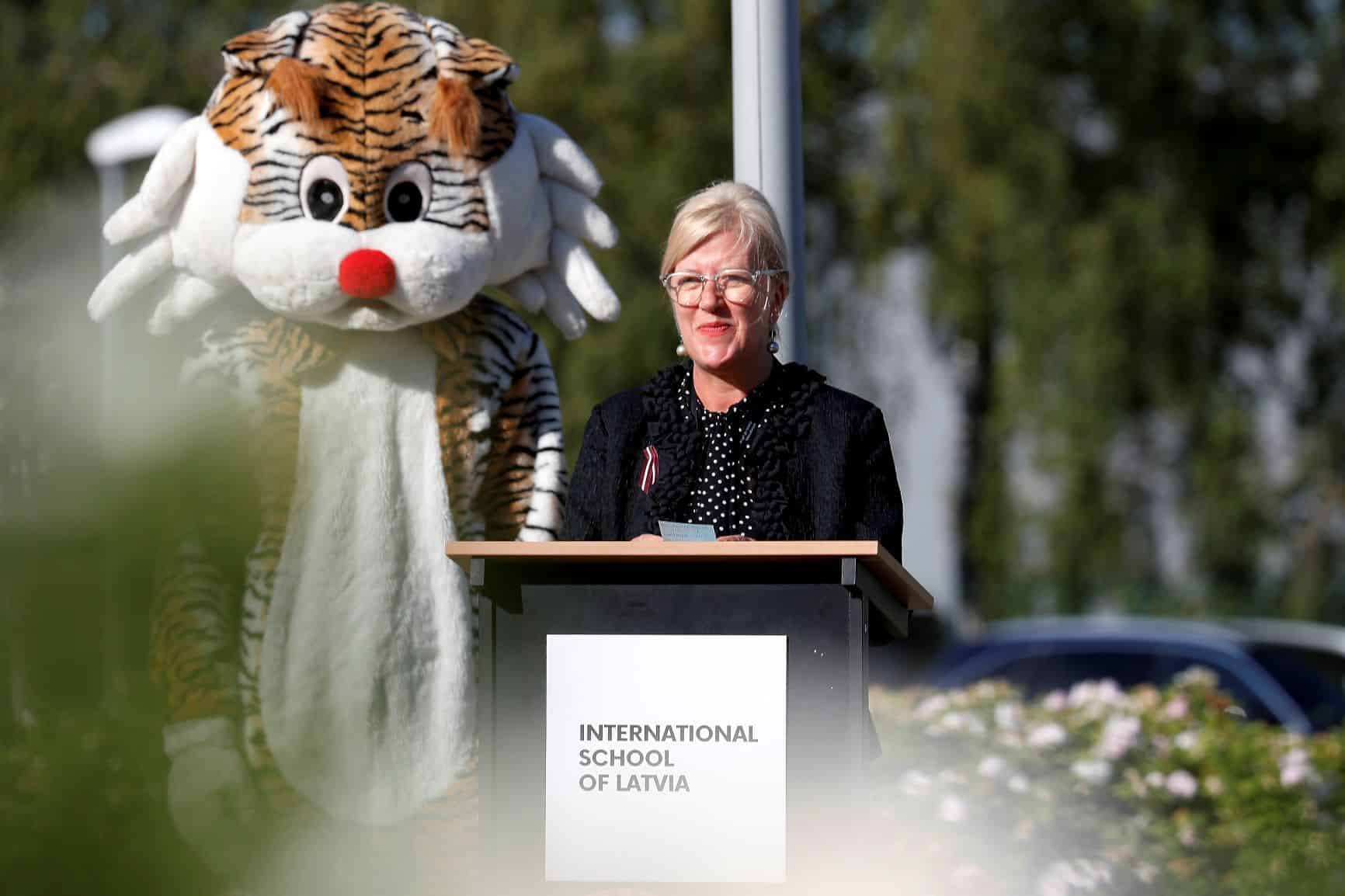 Over the last 20 years Ms. Capadona has served as a Board Member on the East Asia Regional Council of Schools, the International School Association of Schools in Thailand, and is currently an active member of the Central and Eastern European Schools Association.
Ms. Capadona: "I believe that collaborative partnerships are crucial in creating thriving communities. I would be excited to join the AmCham team and find ways to strengthen our community bonds, advance the mission and vision of AmCham, and advocate for Latvia as a trusted destination for American families and international businesses."
Please watch the video: